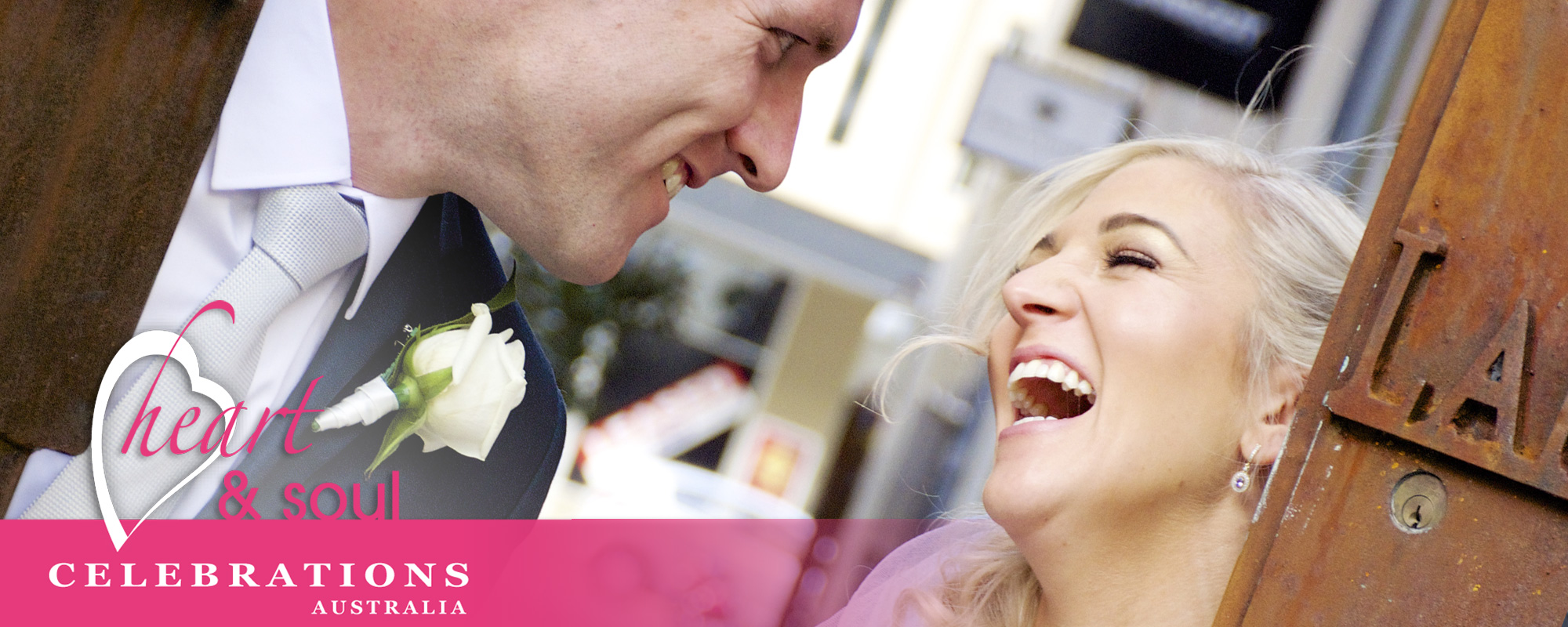 YOUR WEDDING DAY
Your wedding ceremony is a celebration of your love.  A unique and special occasion.
We can work together on your ceremony, or I can draft one for you, that will not only express the unique quality of your relationship but also finding just the right choice of words to express your commitment and promises to one another.
My role is to assist you to create a ceremony which reflects your love and relationship, as well as attend to the legal requirements, to make your day as stress free as possible so you can cherish your Wedding day.
 I can create for you a Romantic, Intimate, Personal and Relaxed Marriage Ceremony at the venue of your choice. This may be in Perth, Margaret River, Bali, Thailand and Interstate. I am happy to travel anywhere and on any day.
I have many samples of Rituals, Ring Exchanges, Vows, and Readings for you to choose from. This will not only make your ceremony unique, it will also capture your personality and tastes.
Your wedding is about you and is a day that you not only share together but also with your family and close friends. It is your chance to make a public declaration of your love for each other.
Couples are welcome to contact me any number of times, either via email, phone or personally to confirm that the ceremony is just what they want on the day.
Procedures prior to your wedding;  
Our initial meeting entails an informal discussion to allow me to fully grasp your requirements and wishes for your Wedding day.
During this meeting we will complete a Notice of Intent to Marry Form (NIOM). This must be completed one month and one day prior to your Wedding day and no later than eighteen months prior to your wedding.
What you will need;
NEVER VALIDLY MARRIED – Birth Certificate or Passport if born over seas
PREVIOUSLY MARRIED – Birth Certificate and Divorce Papers (Decree Absolute)
WIDOWER OR WIDOW – Birth Certificate and Death Certificate
AGE REQUIREMENTS – 18 years or over to be married in Australia, for persons under the age of 18 years then a Magistrate's order as well as parental consent will apply. Please be aware that the marriage cannot take place if both parties are under 18 years.
Some Themes for your ceremony
Ring Warming
Hand Fasting
Rose Exchange
Wine Ceremony
Sand Ceremony (Blending of Sand)
Release of Birds or Butterflys
Absent Friends
"Love is a look, a smile, a brief instant, long as eternity a spark engendered by a reaching out, a touch of hands, and intuition that knows how to heal a hurt, and how to build a world.
Love is transformed into belonging
Love is all encompassing
Love is togetherness that knows no ending"
Adapted by Brian Petrie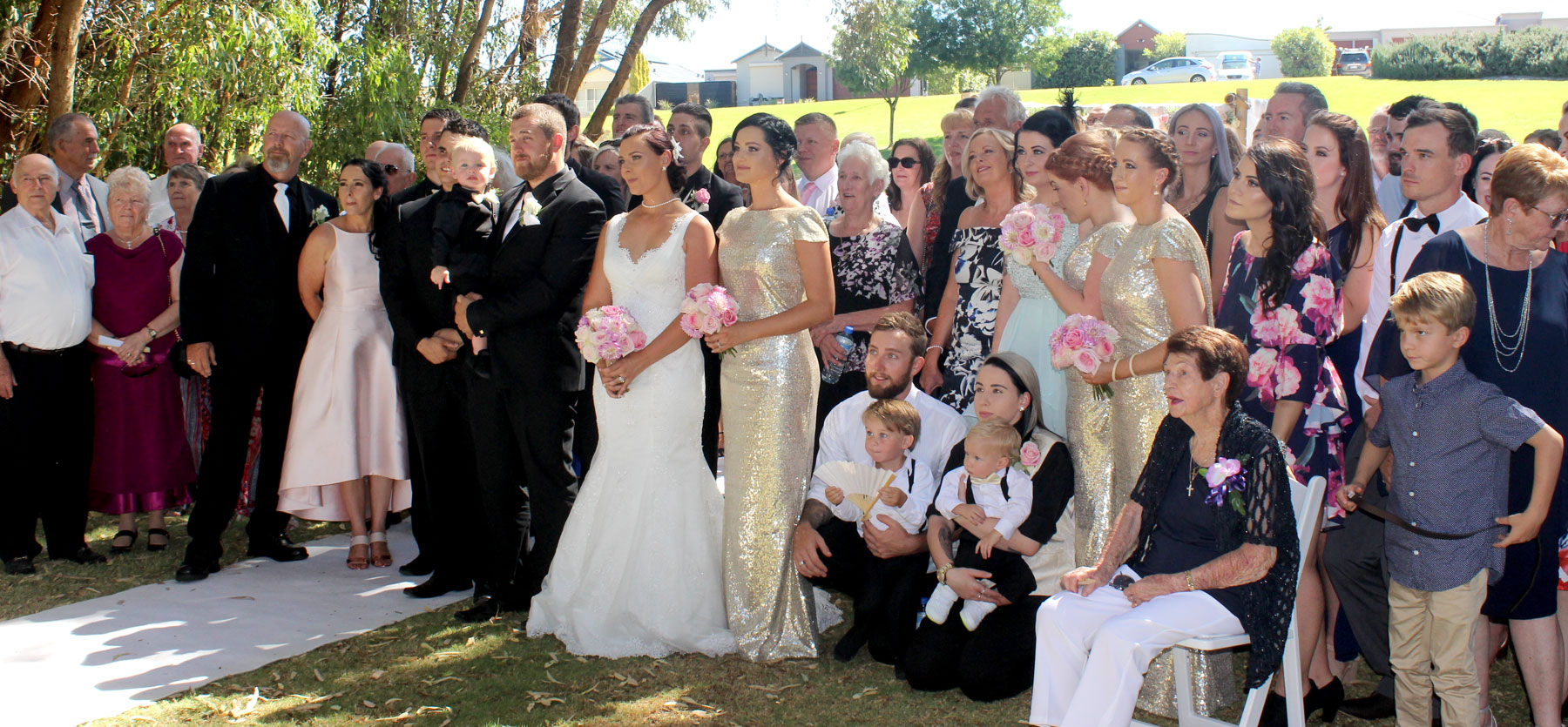 RE-AFFIRMATION OF VOWS
A re-affirmation or Renewal of Marriage Vows can make a special Anniversary quite significant.
It is an opportunity to deepen and strengthen the love that you have for one other.
Many couples like to Re-Affirm their Marriage Vows by using the same words and having their ceremony at the same Venue. Many couples like to have their Ceremony overseas in Bali with their Children and close family. This is a great way to incorporate a holiday and Celebration.
Some couples who have been married overseas or interstate will then re-affirm their vows with their family and friends who were ' unable to attend the original Wedding Day.
I can write a personal ceremony that can either incorporate your original vows, you can choose some from my selection or you can write new ones for your re-affirmation.
"Once in a life time
You will find someone
Who touches not only your heart
But also your soul
You discover someone
Who stands beside you but not over you
You find someone
Who loves you for who you are
And not for who you could be
Once in a life time
If you are lucky
You find some one
As you have found each other"
Adapted by Nanci Brillant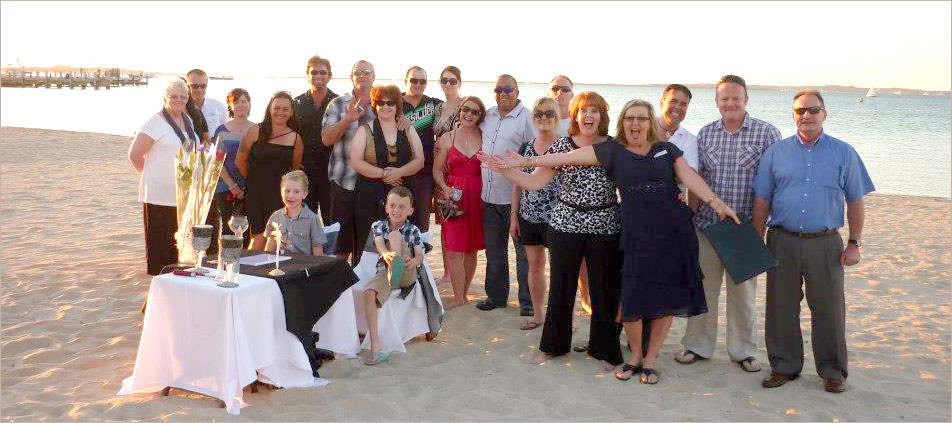 COMMITMENT CEREMONIES
If you and your partner are happy with your relationship as it is, then a commitment ceremony is a public expression of the love, respect and commitment that you have for each other.
This ceremony is a commitment for couples of the same sex, couples that are not ready to make a legal commitment and couples that are unable to participate in a marriage ceremony.
I welcome enquiries from couples who wish to organize a loving and dignified celebration of commitment.
"Among the hundreds of wishes
I wish for you
I want you to have
An understanding
Of how nice it is for me
Just to have you here"
Anon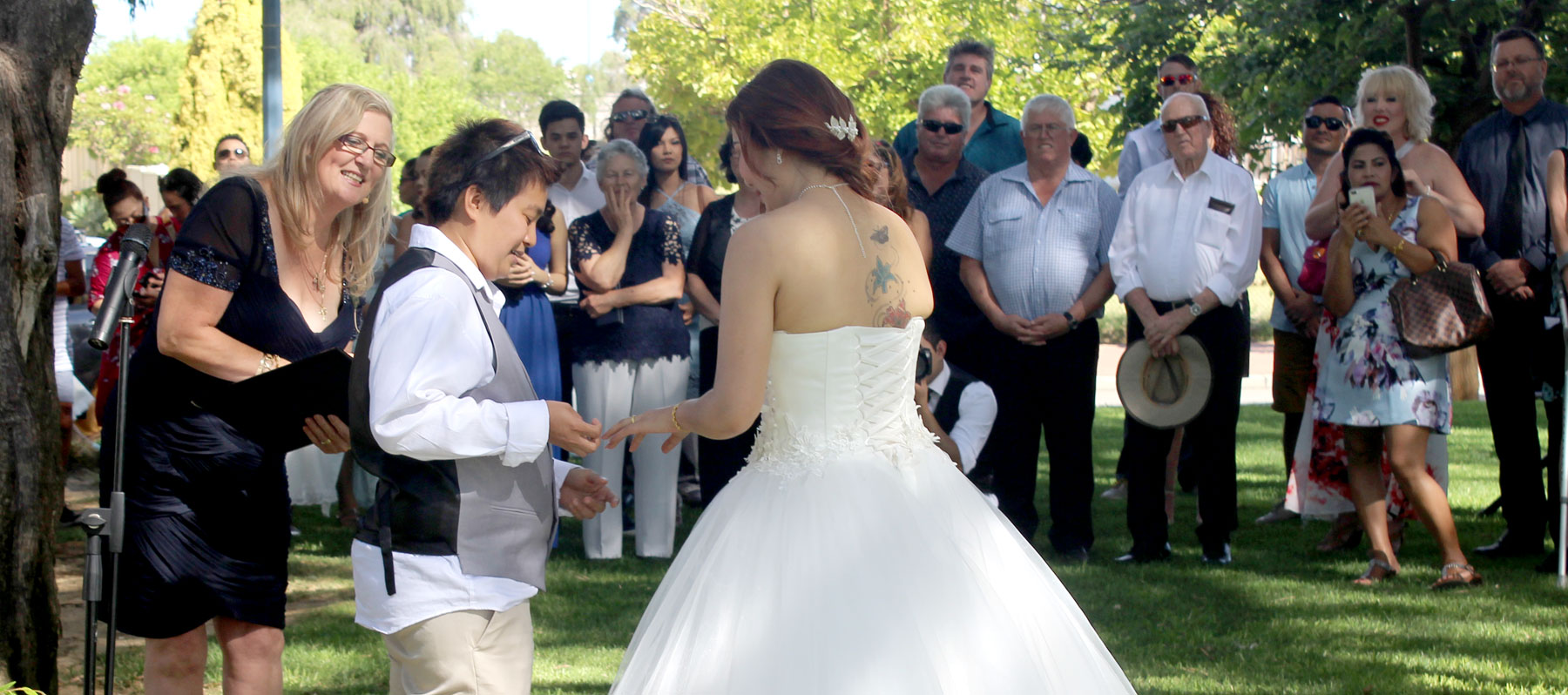 NAMING CEREMONIES
Name giving ceremonies performed by celebrants have become increasingly popular, it is an occasion when a new birth can be celebrated and a child welcomed into the world.
These ceremonies are a fulfilling and wonderful experience for the parents, grand parents and mentors.
Family relationships are deepened and the parents become more aware of their responsibilities to their children.
By incorporating poems, readings, rituals and music and I can involve the whole family and make this ceremony a very personal one.
Siblings can also feel a special part of the ceremony by writing or reading a special poem.
A personalised Naming Certificate and a copy of the ceremony are presented at the conclusion of the ceremony.
Other certificates can be organized for special people in your child's life.
 "May your new baby open your eyes to all that's beautiful in life"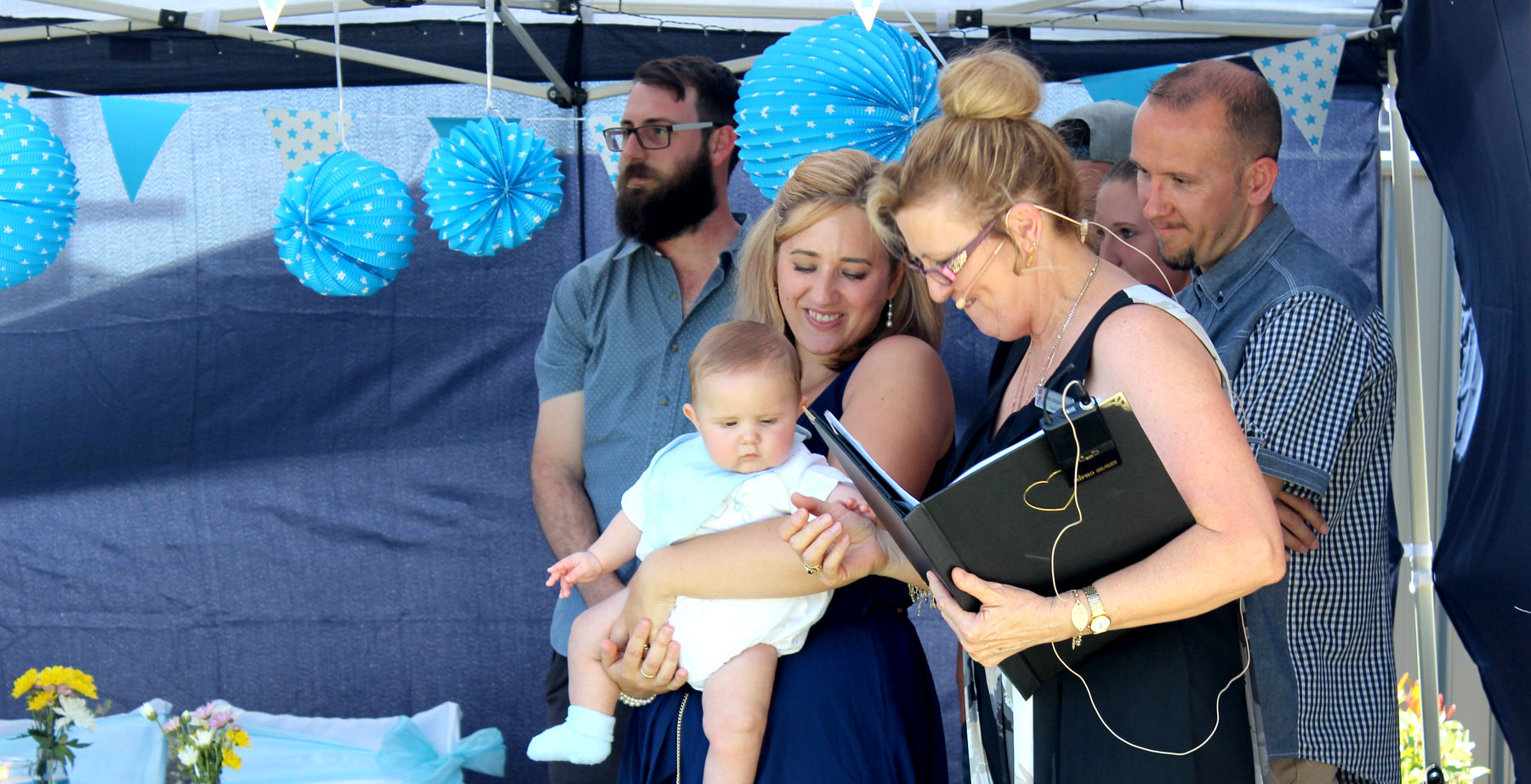 Diane Caratozzolo – Waddington
1 Cadbury Street
Warnbro WA 6169
0417 181 493
Email Me