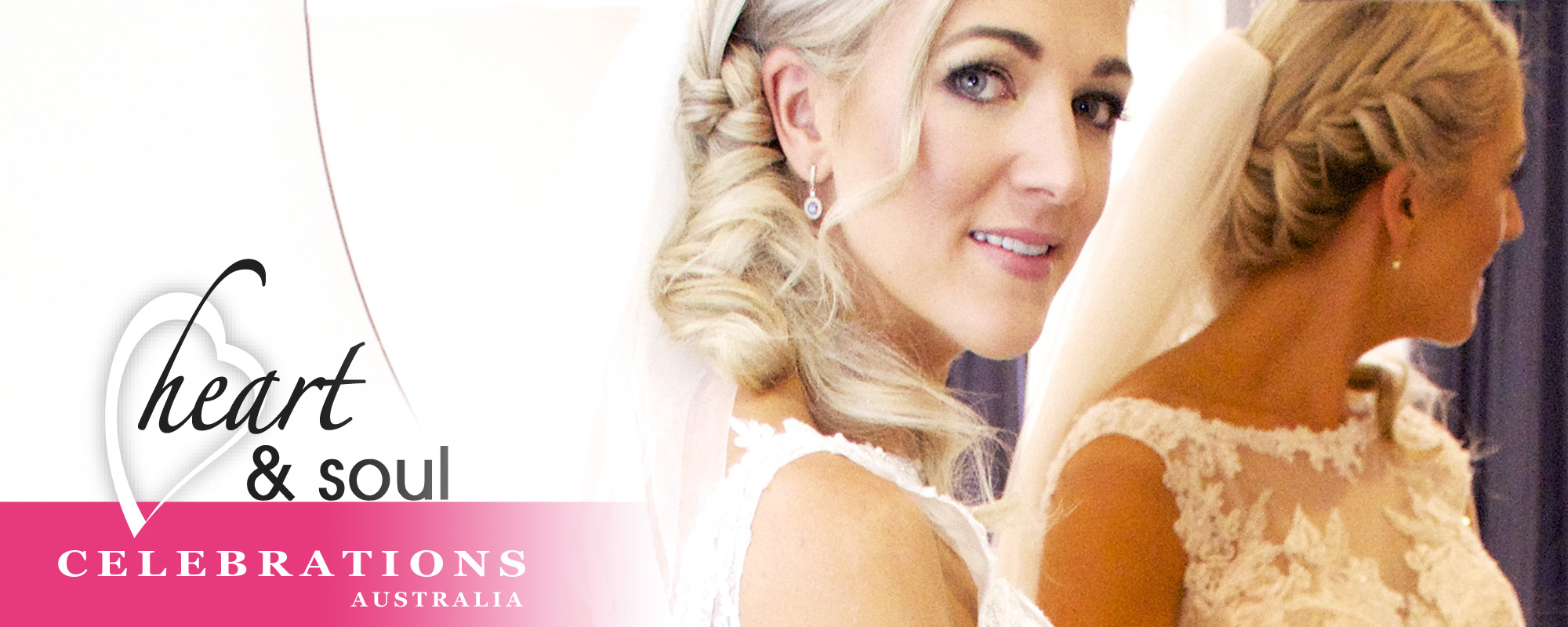 Diane you were excellent and make our day special. Thank you for all you did. As you went above and beyond to make it amazing for us.'

David and Kerryn
Diane, our ceremony wa the highlight of our day. You really make it special. I cannot recommend you highly enough. We were so blessed we got you. Keep up the good work making couples dreams come true.
Andrew and Bettina
Dear Di, Thank you so much for being a part of our Big Day. You made it all so easy. It was such a warm, caring, loving Ceremony: Perfect
Danica and Fraser
Thank you for the brilliant way you put together and conducted our Ceremony. I really felt like an old friend was doing our service. You were so relaxed and happy (which relaxed me!) and at the same time professional with the job at hand. The ceremony part of the evening was probably what I was looking forward to least as nerves can get the better of me but the reality was it was the absolute highlight and thing I enjoyed the most.
Neil and Helen
You did such an amazing job Diane! We are truly grateful for everything that you did, you made our special day that little bit more special.
Mitch and Jess
Diane Thanks. The ceremony was simply awesome and very moving.
Phil and Dianne
You were beautifully well presented and our tone of voice was just lovely throughout the Ceremony. Perfect choice of words as well. Would love to use your services again. All the best and Thank you.
Ryan and Rosi
You were fantastic Diane. We were both thrilled and Mike realised this even more after attending another wedding the next weekend. Everyone loved our wedding and commented on how beautiful the service was.
Mike and Carolyn