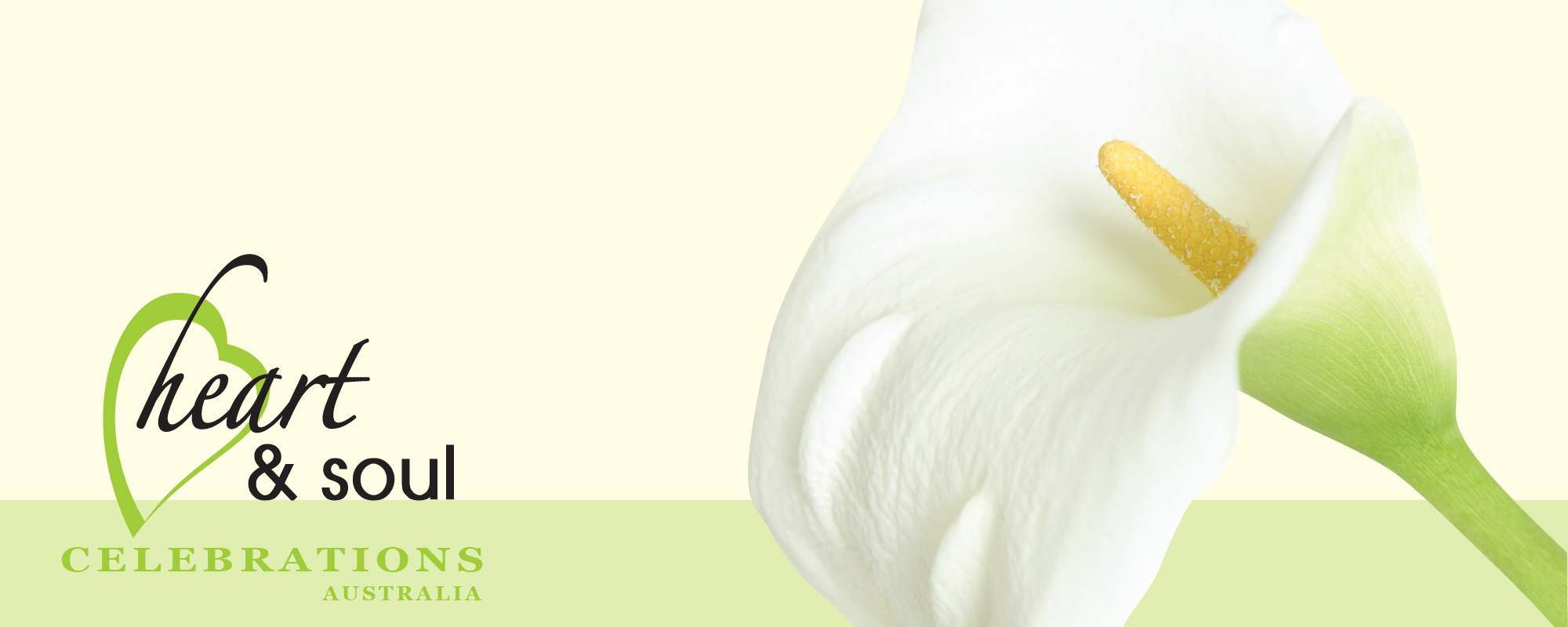 A Funeral should be a 'Celebration of the Life'.
Although it is a sad occasion, sharing the person's life experiences at the Funeral can be uplifting for the family and friends to hear.
For me, it is a privilege to create a Funeral ceremony that is respectful, sincere and a fitting tribute to your loved one.
The major arrangements, of course, would be organised by your chosen Funeral Director.
The Funeral service itself is a time when you must acknowledge the loss of your loved one, but always remember it need not be a sombre occasion.
No matter whether you were prepared for the day, or it came as a total shock, you will feel that your life has been turned upside down and on an emotional roller coaster.
In your heart you just want everything to stand still…
Knowing you and your family are feeling this, I can help you find an appropriate way to honour the life of your loved one.
My aim will be to help you find a means of expression through poems, readings, and memories, which accurately represent the person you knew and loved.
Memories that may well make you smile and quite often, laugh.
These are the memories that will remain with you through all the years…
To declare that while life will never be the same as it was, it will be enriched by the memories and long lasting influences of your loved one.
Remember, when planning a service you can include any appropriate elements, in particular words that speak to and from your heart and mind.
Share simple, meaningful rituals that reflect the life of your loved one, such as memento's, words, symbols, music, candles, etc.
Family members and close friends who wish to participate are welcome to bring readings, poetry or personal tributes and I am happy to incorporate any of these within the ceremony.
People want to recognise and pay tribute to the deceased. Sharing the service and including family and friends  – will become far more meaningful and memorable.
There is no set format as every service is different and developed to reflect your family's wishes.
You can be certain that the funeral service will be carefully prepared and spoken with great care and sensitivity, and will reflect the personality of the deceased and the wishes of the family.
The ceremony can include references or readings of any faith or belief.
No matter what your needs, I am there to help.
I will also present a copy of the service for you to keep.
Diane Caratozzolo – Waddington
1 Cadbury Street
Warnbro WA 6169
0417 181 493
Email Me